Preparing to claim
You can lodge your claim at any stage however to help make the process run smoothly, having a few things ready upfront can help.
When you submit your claim, you'll need to collect some information related to the incident. This doesn't have to be provided all at once but the more information you can share the better.
All the details related to the incident (including exactly what happened, the time, date and the place it happened)
Any photos or videos you have of the damage or loss
A police report if you have one (in cases of theft or malicious damage).
Once you've collected all of the relevant information, your next step is to decide how you want to make a claim. You can submit this with your claim online or over the phone. Rest assured whether you choose to claim online or over the phone, you'll be able to start your claim 24/7.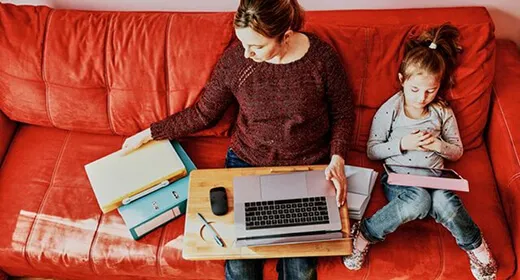 Providing proof when making a claim
Naturally, the damage and your loss will need to be assessed. You may be asked for evidence of ownership and the value of lost, stolen or contaminated items that can't be assessed. Don't worry, there are several ways you can provide evidence. This could include:
Purchase receipts
Valuations
Credit card statements
Serial numbers
Owner's manuals
Guarantee or warranty certificates
Photos or videos of your item
Product packaging.
For convenience, you can email any documents supporting your claim to home@autogeneral.com.au with only your claim number in the subject line.