Why round up?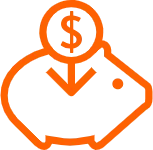 Save sooner
Whether you're looking to build up your savings balance or pay down your eligible home loan, rounding up could help you reach your goal sooner.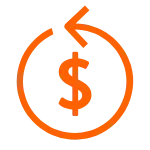 Help a cause
By rounding up the small change when you spend with Orange Everyday you could help support a good cause.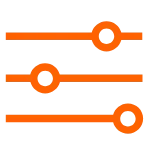 Change it up
Switching whether it goes to charity or your nominated account is easy, you can switch them on or off or change where they go at anytime.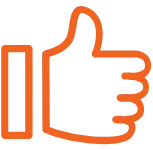 Access instantly
If you need funds, you can transfer round ups from your Savings Maximiser back to your Orange Everyday account anytime.