Latest scams and security alerts
We want to keep you up to date with all the latest common security alerts.
The faster you can recognise a scam, the better you can dodge it.
ING Term Deposit Scam - 27 November 2023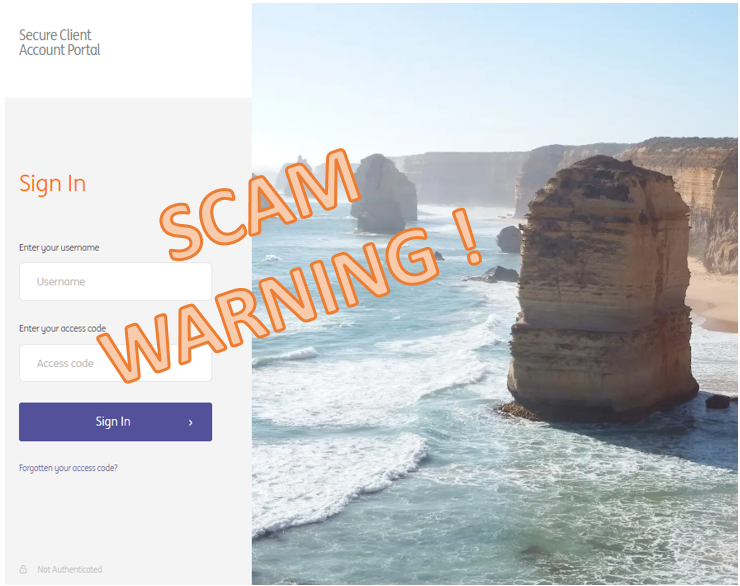 Scammers are sending emails pretending to be ING and promoting false investment options for Fixed Term Deposits of 3 months to 5 years. These offerings have been included in fake ING branded emails.
The email contains a false link that is simulating an ING Online Trading page. This is an investment scam so please do not click on any links or engage with these communications.
We're taking steps to put a stop to these emails. In the meantime, beware of this scam and tell your friends too.
To reduce your risk of being scammed make sure you check:
• the email address of any email message to see if it matches the company name noted in the email message (if not, beware that this could be a scam email)
• if the email comes from a non-corporate address like Hotmail or Gmail or is not being sent from the genuine '@ing.com' or 'no-reply@e.ing.com.au' domain.
We note that this particular scam has used the following email addresses, however the scammer may use similar email addresses that may have ING in the domain name:
• gerard.vear@ing-assets.com and the URL: ing-clientaccess.com/auth/login/
• if there are spelling mistakes in the email message, or the information doesn't make sense
• if the investment returns promoted seem too good to be true (if so, they probably are)
• the company's website through Google - don't click on links contained in emails
• visit https://moneysmart.gov.au/companies-you-should-not-deal-with for current scam warnings
For more on how you can stay protected from scammers, please visit https://www.ing.com.au/scams
Stay up to date with current scams targeting Australians via the ASIC Scamwatch website at https://www.scamwatch.gov.au
It's important to seek independent financial advice before determining if an investment opportunity is right for you. If you feel pressured to make a payment or lock in an investment immediately – don't.
If you're unsure or need help identifying whether the contact is legitimately from ING, call us on 1800 052 743.