Online banking
As a branchless bank, we've got online banking sorted. It's fast, secure and convenient - so you can manage your money in a few simple steps.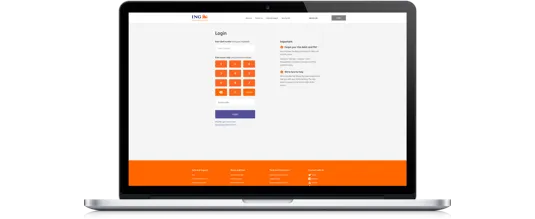 Do your banking online 24 hours a day, seven days a week
You can do most of your banking via your secure online bank login - from checking your transaction history to transferring funds between accounts. You can even open new accounts online.
Accessibility options for online banking
If you use a screen reader, then these instructions on how to log in to online banking using your keyboard may help.