Climate action
Society is transitioning to a low-carbon economy. So are our clients, and so is ING. We finance a lot of sustainable activities but we still finance more that aren't. So as well as reducing ING's contribution to climate change, we're also working to understand the risks of climate change to ING.
Financial health
Money is one of the biggest challenges for many people and households worldwide. That's why we invest in products, tools and education that foster a financially healthy society.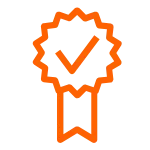 Simple and fair products
Globally, we strive to assist customers of all abilities to access our online banking and apps.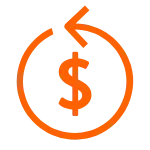 Innovative tools to help you save
Tools like ING Everyday Round Up could make it easier to save up money or pay down debt.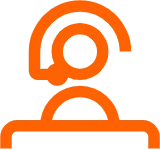 Support in times of financial stress
We can help customers in tight times with information, education and flexible options.
Strong communities
One bank doesn't have all the answers to the world's problems (but hey, we're trying). So we also partner with other innovators to help deliver sustainable solutions.
Learn More
Just like our business, we're committed to being transparent in our sustainability efforts too. So if you'd like to take a deeper dive into what we're doing, jump in.
Sustainability reports
Access our latest sustainability report, past reports, Modern Slavery Statement and more.
Bring your whole self to work
Embracing diverse backgrounds and perspectives helps keep us creative, fast and innovative.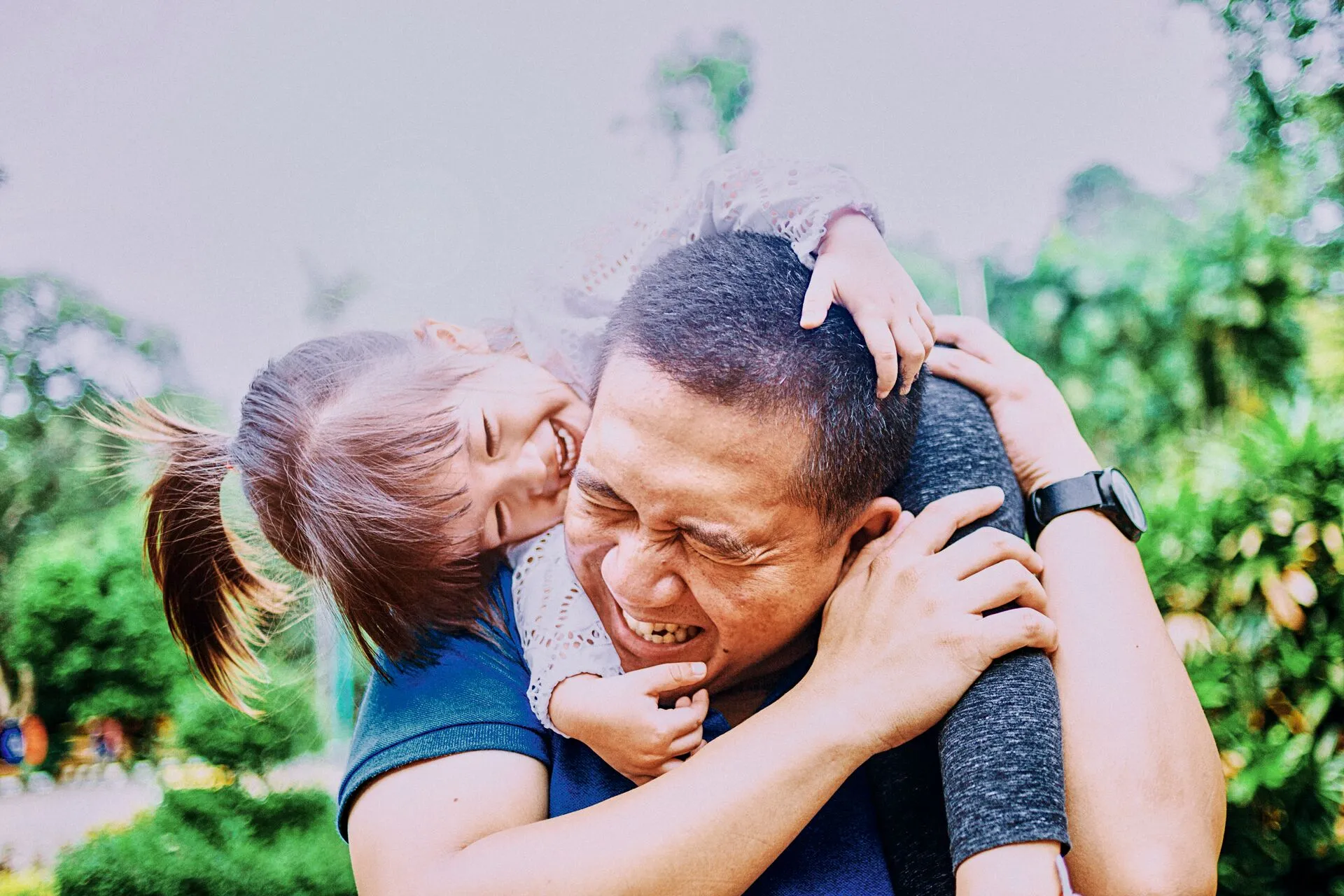 Read more
Our global approach to sustainability
Because ING is a global bank, we're committed to taking a global approach to sustainability.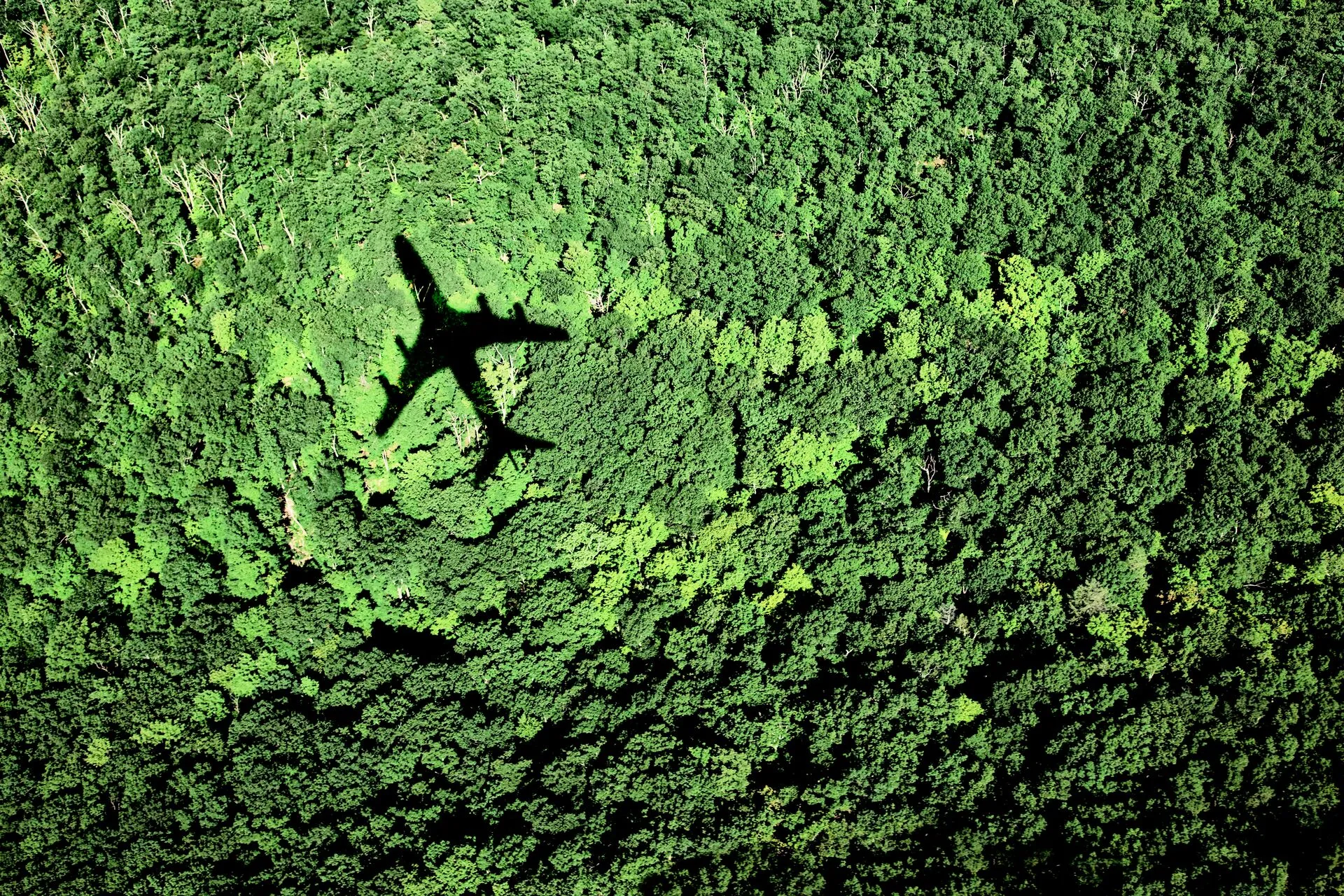 Read more